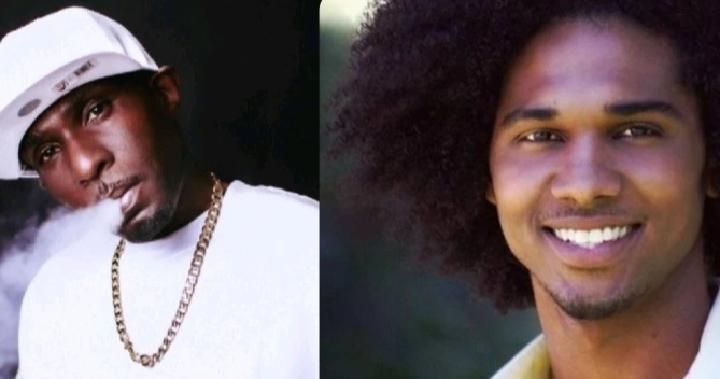 Friend and business partner Dookie Blu ( Tony Nora) introduced Real Smokesta to El Debarge Jr 5 years ago while both were on a recording session trip in LA with producer Duane Da Rock. He insisted they should collaborate in the future.
"When I came up with the hook for "It's Your Time" I sent it to my label (Thug World South), Q Bosilini praised it but also said there was something missing" recalls Real Smokesta.
He told him he could hear someone singing on it. He agreed.
"I thought about what Dookie told me years ago" says Real Smokesta.
So Real Smokesta reached out to El Debarge Jr. Gave him the concept and they went to work. 
The next day El Jr called him letting him know he recorded a rough draft from his home studio and wanted Real Smokesta's approval before he recorded in the studio with his engineer.It was sensational and Real Smokesta was impressed. El Debarge Jr actually thought Smokesta was in LA and was going to arrive in person for a live studio session but he was in Texas.
Which was right on time when he sent the final session because Real Smokesta was booked with Clinton Walker for a studio session in Texas. 
"Got with my engineer and we just got creative with his voice" says Real Smokesta.
The chorus now had soul in it. The idea of bringing El Debarge Jr on the record paid off. It's Your Time was right on time.